Monday, 18 September 2017
TXL Team
Malaysia TXL Team: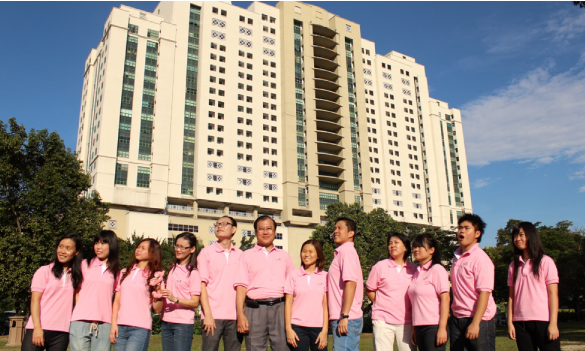 Tian Xian Liquid Journey Monument in Fighting Cancer
Since in 1991, The China-Japan Feida Union (Holdings) Co., Ltd. has been promoting "Tian Xian Liquid" to the world. At that time the research information and data did not conform to the norms and specifications of modern conventional medicines; "Tian Xian Liquid" was often classified as an "unconventional formula" in Chinese medicine.

In 1997, Hong Kong was returned to China. The Hong Kong government sought to dispel the problems in poor management of Chinese medicine, and initiated the developmental policy of transforming Hong Kong into the "Chinese medicine port of the world." Today, we clearly see that under the guidance of this policy, the Hong Kong government has created the model and standards for the global development of Chinese medicine in terms of establishing regulations, management systems, medicinal classifications, examination standards, university education, research and development, and social education.

Our company also follows this policy, and in 1998 the board of trustees ascertained the policy of doing everything possible to bring "Tian Xian Liquid" into the realm of scientific research. We want to thank and honor the medical research departments in universities in Taiwan and Hong Kong, who did not follow the opinions of others, who persevered in the scientific spirit of truth and fact and brought "Tian Xian Liquid" into research projects, beginning a difficult research process.

As of the summer of 2017, we have completed 24 research collaboration cases, 16 international medical journal articles, 2 human clinical trials and accomplishments. These results have established a standard model for the future development of Chinese medicine, and have formed a research milestone that is difficult to break through.
Complete devotion, complete focus, cross the boundaries of time and space, Tian Xian Liquid cheers you on toward good health!
Any correct treatment does not only involve selecting a treatment method and medicine. A good treatment process must start with correct concepts in patients and their families. "Concept" is the basis of "comprehensive health."
Each year, all over the world we continue to invite experts, scholars, and doctors for lectures and interaction events! Our greatest hope is to achieve the common objective of "freedom from fear, pursuit of health."
(1)Hong Kong TXL Team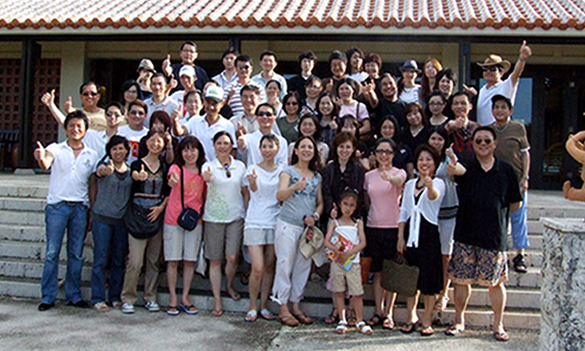 (2) Taiwan TXL Team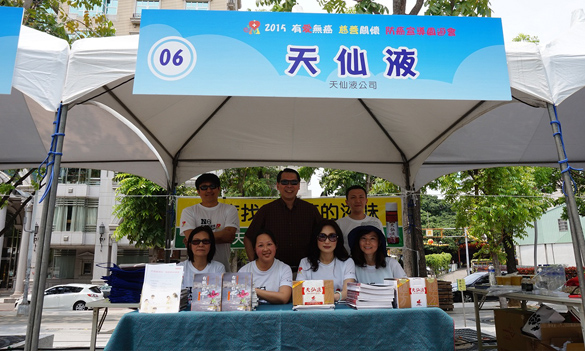 (3)Japan TXL Team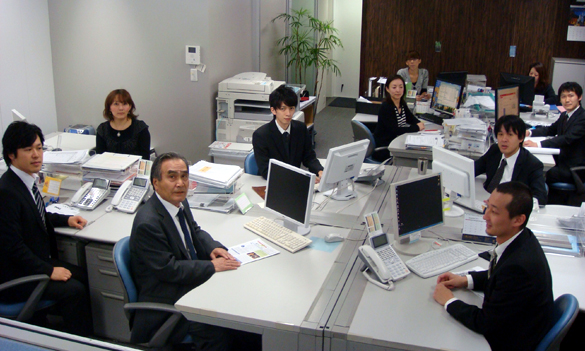 (4)Thailand TXL Team

(5)Philippines TXL Team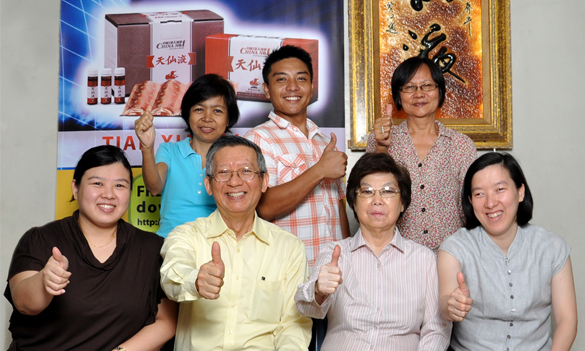 (6)Indonesia TXL Team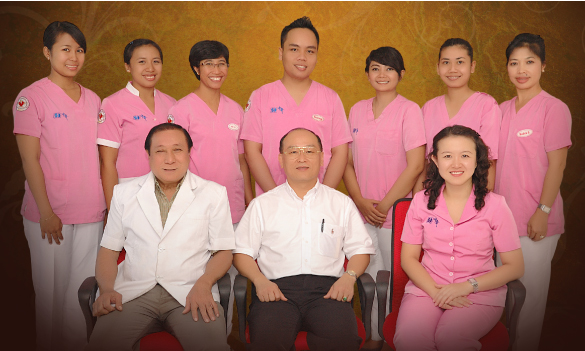 History of Activity in Various Regions
Malaysia: https://www.youtube.com/watch?time_continue=218&v=QLjaX63LlgI
Japan: https://www.youtube.com/watch?v=Knl4CehB0fA
Taiwan: https://www.youtube.com/watch?v=izhIHDdQT9U
Hong Kong: https://www.youtube.com/watch?time_continue=210&v=Dr8Go0ljVqU
Thailand: https://www.youtube.com/watch?v=hLtiyn5Hldc
Other Countries: https://www.youtube.com/watch?v=gK4HLmNp690
♥ Follow our facebook page for more information:
https://www.facebook.com/tianxian/
Other Information Sharing :