Everytime you make a purchase you will acquire points. Points acquired for each products as below: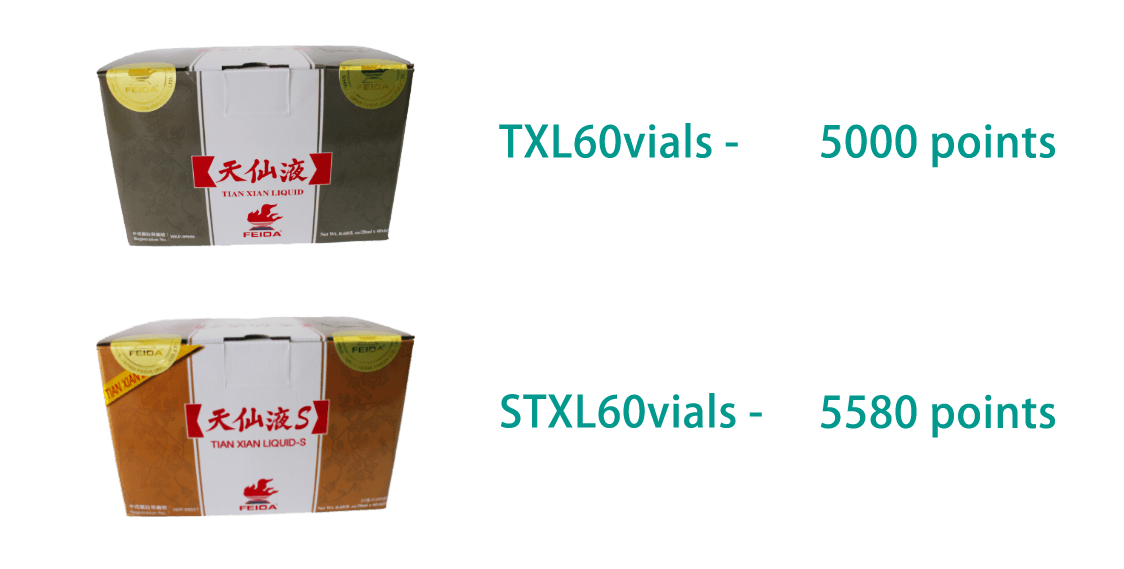 Your points acquired will be accumulated to your experience points. As you advance to the next Status Level, the lesser points you can use to redeem Tian Xian Liquid.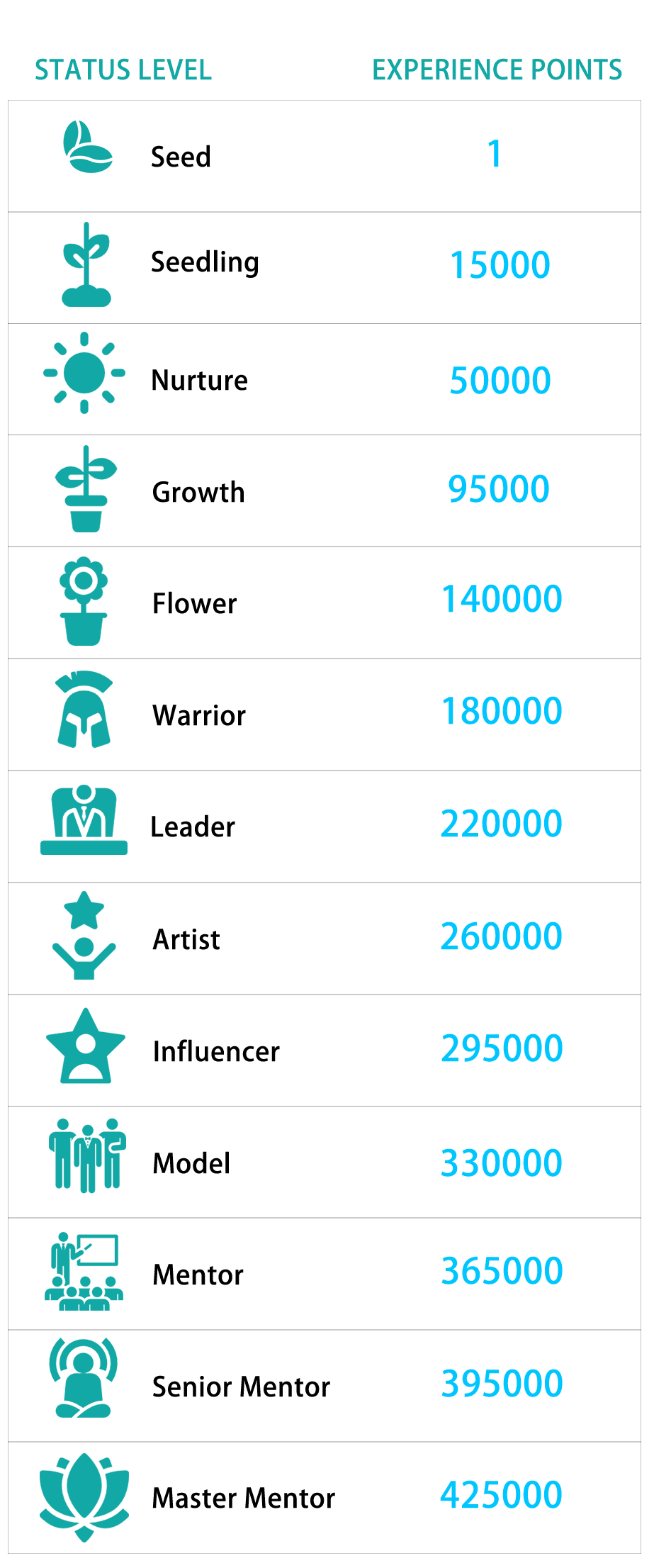 To see your current Status Level and your Experience Points, go to the homepage and check on the top right table of the page.